Crew
Brian Cottington
Director/Editor/Writer
House of Oddities is a culmination of 10 years of a filmmaking journey for Brian Cottington.   Brian has made over 30 short films over those 10 years; each one a building block to something bigger and better.  
Brian.Cottington graduated from Robert Morris University in 2009 with a Bachelors in Media Arts/TV Video Production.  While at RMU, Brian rose through the ranks of RMU TV, starting off as a camera operator, technical director, and ultimately Co-Producer/Editor/Talent for his own movie review show, Prime Cuts Theater.
After RMU, he worked for a short time as a freelance editor and crew member for various independent productions including WQED and Jamie Kennedy Entertainment.  It was also during this time that he collaborated with Daggervision Films.  Through that partnership, DaggerVision grew to create a successful internet horror talk radio show and increase the profile of the horror film company.
In the fall of 2010, Brian decided to pursue his MFA in Film & Digital Technology at Chatham University.  With an emphasis on learning the art of visual storytelling, Brian grew as a filmmaker.  At Chatham, Brian created lifelong relationships with fellow filmmakers, including Director of Photography, Tim Roberts.  He also started entering the underground art scene by creating the first intro videos for The Atrocity Exhibition in 2011.
Brian has had his films screened throughout Pittsburgh as part of Horror Realm, Most Wanted Fine Art, and RAW Art Exhibition.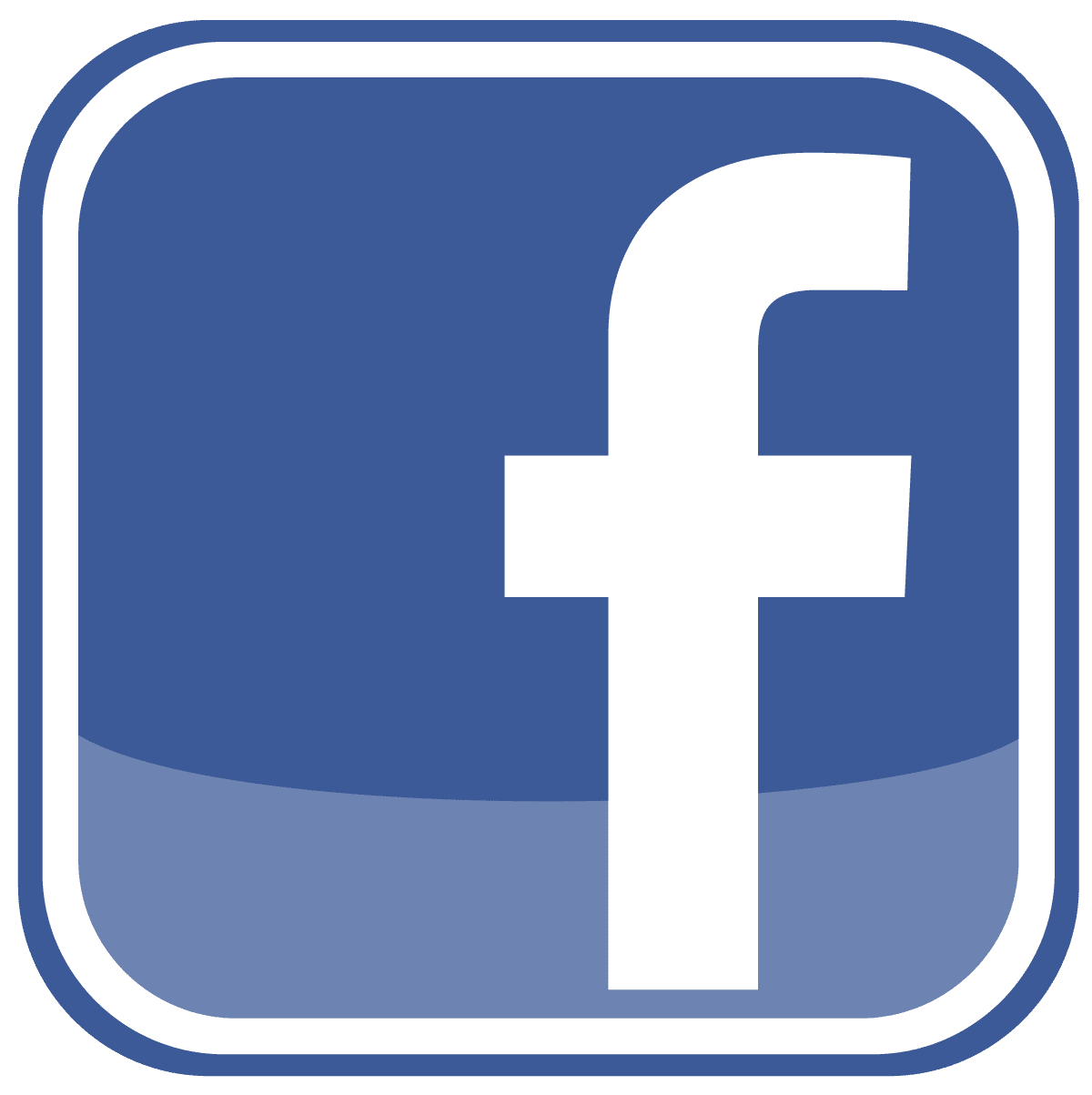 Timothy Roberts
Director of Photography
After receiving his MFA in Film and Digital Technology from Chatham University, Tim went on to work as a Communications Specialist in the nonprofit world for 40 hours a week.  The other 40 hours a week were reserved for freelance film and video work.In his downtime, Tim is usually playing games or dreaming of oceans.
Raymond Zaparoni
Event B Cam Videographer
Rob Gray
Audio Editor/Musician