What a crazy two weeks!  Indie Gathering and Horror Realm screenings were great.  We got to invade Ohio and screen the film among other film professionals at the Indie Gathering; plus we took home our awesome 2nd place award!
Upcoming Screenings
Here are a few more opportunities for you to catch a screening of House of Oddities!
Sept. 14th- Brew on Broadway, Beechview – Pittsburgh @ 7pm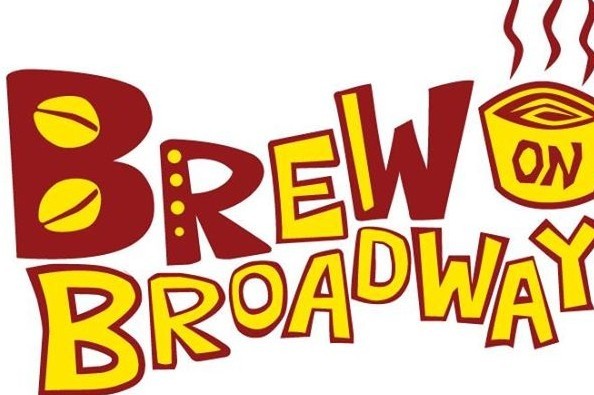 Back in April we did a screening at the awesome coffee shop, Brew on Broadway.  Unfortunately, we were on the same night as the Pittsburgh Cultural District Gallery Crawl and a burlesque show going on at the same time.  So the folks over at Brew wanted to do another screening of the film for those who may have missed it the first time around.  This is a free screening! Check out the facebook event page here
October 8th-Southside Works Cinema, Pittsburgh, PA @ 7pm 
This is our first big screening using the tugg.com partnership!  This  screening will be without a doubt at our biggest venue yet, the amazing Southside Works Cinema.  This special 2k resolution quality screening will include a special Q and A after the film with Director Brian Cottington.  As with all Tugg.com events, this event WILL ONLY HAPPEN IF (60) TICKETS ARE PRESOLD.  If you plan on attending this one time only screening, please purchase your tickets online through the tugg.com event page.  Tickets are $9 and will be available for purchase starting on Sept. 2nd at 12am.  Check out the tugg.com event page here
October 28th-Chatham University, Eddy Theater, Pittsburgh, PA-Time TBA
Originally, this screening was schedule for September but has now moved to late October, just in time for Halloween! Keep posted for the final time.
Want to see Deleted Scenes?
Did you know we filmed over 16 hours worth of footage to make House of Oddities?  Now of course, all that footage couldn't fit into the final film; so there is a good deal of deleted scenes that will be included on the final DVD.  But you can see 4 of these deleted scenes right now!  We are giving away exclusive access to 4 of these deleted scenes once you sign up to receive news and updates about all things House of Oddities.  Some of these updates will include special offers on everything from discounts on DVDs and VOD and exclusive news for subscribers only.  We know you already receive enough email and of course will never give out your email to marketers and other nefarious companies.
Subscribe for Updates